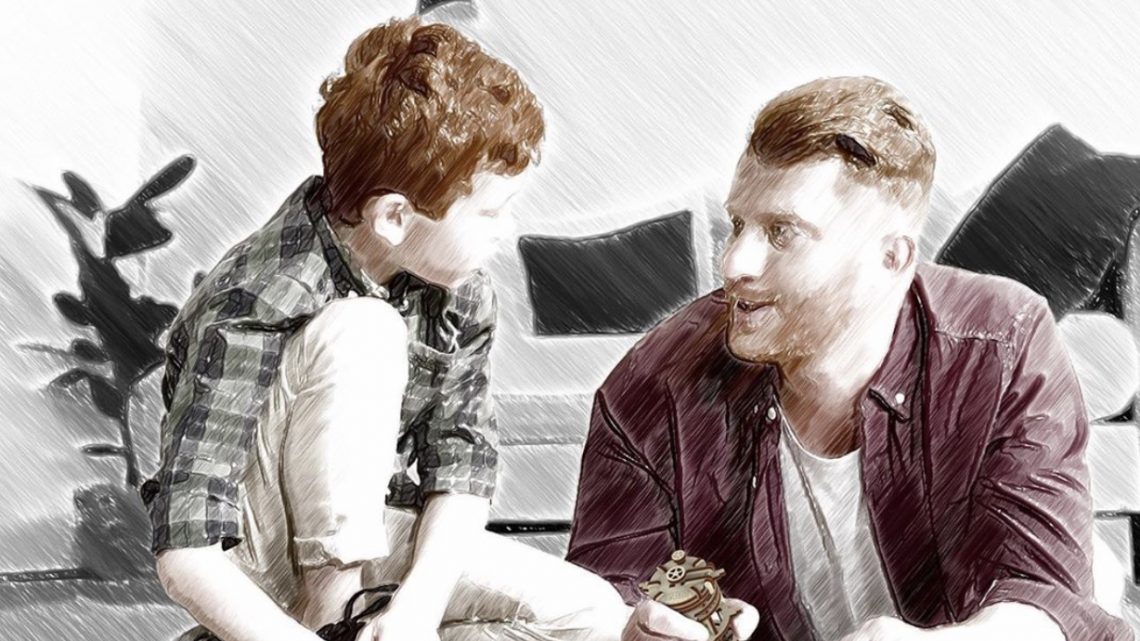 Gifts for Teenager Boys
April 29, 2019
Festive lights are already sparkling all around the country. It is high time that you think about what to give to everyone you want to make happy this holiday season. One of the most challenging tasks is to come up with good gift ideas for teenagers boys. Teenagers' tastes and preferences are so unpredictable and changing that you can hardly keep up with the trend to meet your teen's desires.
So, what is the perfect gift for a teenager? There's no doubt it should be something intricate with a hint of magic. To be on the safe side, it must be classy, something that is never out of fashion. A gift that will stand out as well. A teenager is an interim between the childhood and adulthood. Ordinary toys don't attract them anymore. Teenagers have to assert themselves as grown-ups. You might want to look for the golden mean as a gift.
Australian company Dalex Trading presents a European brand Wooden.City with their extensive product line of wooden 3d puzzles and models for teenagers and adults. Anything from this range is a great pick for Christmas gifts for teenagers boys.
When you choose a 3d wooden model, metaphorically speaking, you kill two birds with one stone. On the one hand, you get a toy to play. On the other hand, you give your teen a chance to assemble a working mechanism, something to be proud of as an engineering achievement. The assembly process is absorbing and interesting. Wooden.City constructors are quite diverse and any teenager can find a 3d model to his or her liking.
So what are the models to choose from?
Consider any of the models if the product range:
Wooden.City products promote creative spirit and bring back the forgotten joy of making things with your own hands. Choose any of these as a gift for boy teenagers and be assured that your young DYI enthusiast will be thankful for such an original present. Assembling 3d models can become a new exciting hobby.